Celebrate the Beginning
Join us for the inauguration of the University of Denver's 19th chancellor, Jeremy Haefner, on Friday, May 15, at 10 a.m. We offer events ranging from a Native American Welcome Invocation to a fun run and truck stop rally and a gala concert from the Spirituals Project. The ceremony also coincides with alumni weekend and its numerous accompanying activities.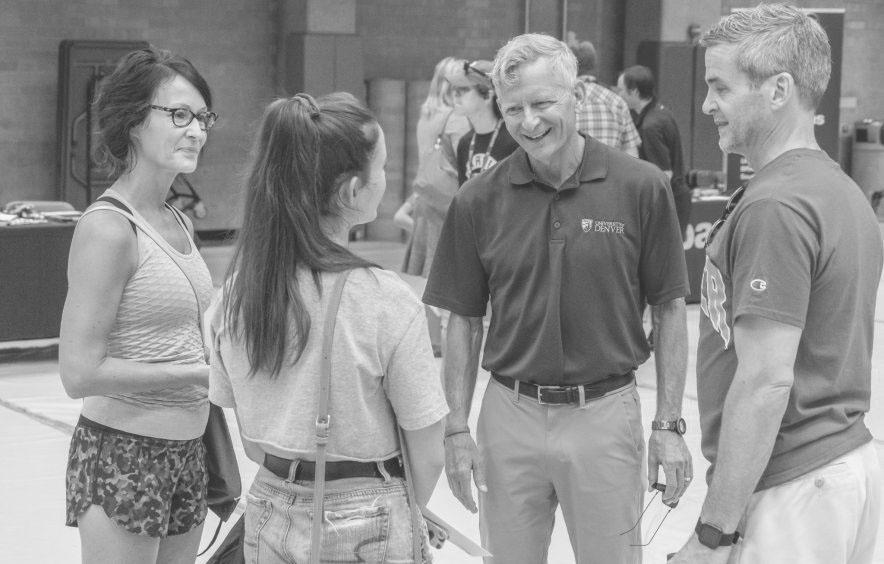 Meet Chancellor Haefner
An academic leader with over 30 years of experience, Jeremy Haefner furthers the values that set DU apart. Learn about Chancellor Haefner and his plans for DU.

Inauguration Events
We're offering a variety of events for all who wish to join our celebration.

Get Involved
Make your voice heard as we transition into DU's next steps under Chancellor Haefner.