Postponed Until Fall 2020
Due to the COVID-19 crisis, the Inauguration of Jeremy Haefner has been postponed until the fall.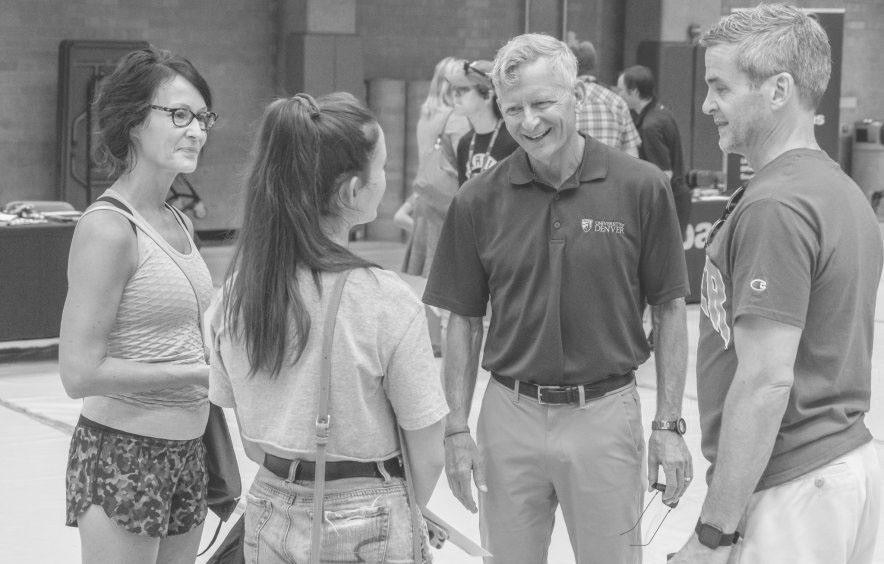 Meet Chancellor Haefner
An academic leader with over 30 years of experience, Jeremy Haefner embodies and champions the values that set DU apart. Learn about Chancellor Haefner and his vision for DU.