Meet Jeremy Haefner
Our 19th chancellor, Jeremy Haefner, draws on 30 years of higher education leadership experience, making him highly suited to lead as our community innovates, generates knowledge, and serves the public good.
Haefner is passionate about supporting DU's students as they build lives of purpose and fulfilling careers. His vision for the University encompasses the breadth of the student experience—from what they learn in the classroom, studios and labs, how they engage in challenging conversations, and how they ultimately serve the public good.
Chancellor Haefner is accelerating the momentum the DU community has built over its 157-year history. He is strengthening the institution's academic vision, building on our efforts to support and champion diversity, equity and inclusion, ensuring effective leadership and management across campus, and acting as a visible thought leader and representative of the University across our local and global communities.
Learn More About Chancellor Haefner
I've been wearing Converse sneakers since I was a kid. Now they are a fun reminder that DU is on the move!

Jeremy Haefner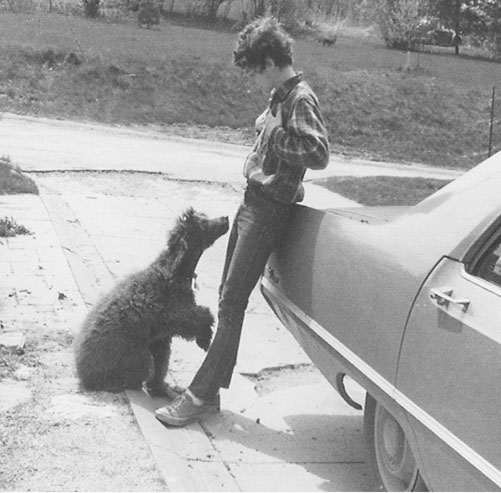 Strategic Imperatives
Our Five Strategic Imperatives, a distillation of DU IMPACT 2025, represent our most pressing priorities and exciting potential.
Ensuring a sustainable future for the next generation through our financial, reputational and operational practices

Creating a unique global, holistic, '4D' student experience

Cultivating an exceptionally diverse, inclusive, equitable and welcoming community

Defining and modeling a global, engaged research university

Ensuring a signature portfolio of academic programs
By pursuing these goals, we refine our ability to meet the needs of our students and our world while encouraging innovation and achievement throughout the DU community.
Explore our strategic plan, DU IMPACT 2025.
Explore